Effluent Irrigation
Our certified professional soil scientist (CPSS) Justin Galloway has over 20 years' experience in land resource mapping, site-specific soil assessments and the design of sustainable effluent irrigation systems across Australia.   Through our seamless integration of Justin's knowledge and skills with our expertise in wastewater treatment, Johns Environmental can provide solutions for the land application of any type of effluent or produced water.
Our services include:
Modelling of the sustainability of effluent irrigation to land using MEDLI for development applications (DA) & environmental assessments;
Determining wet weather storage requirements for irrigation systems
Integration of land application of treated effluent with upstream wastewater treatment facilities
Design and conduct of on-site soil & plant matter sampling and results interpretation for annual returns & other environmental reporting requirements
Assessing soil salinity and sodicity
We also can assist you with:
Development and updating of Irrigation Management Plans (IMP) or Site Based Management Plans (SBMP)
Assistance with EPA negotiations regarding application of effluent to soils
Land mapping including GQAL assessments
Advice for improving soil-based treatment technologies.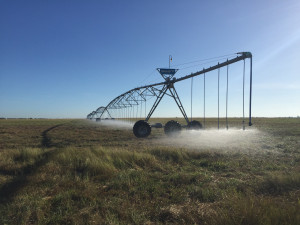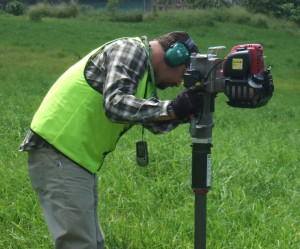 We have worked with soils and municipal, intensive livestock and industrial effluent irrigation systems across Australia.
Download the PDF of our Effluent Irrigation Capability statement